Fitness Is More Than Just A Workout. – Coach T
Online Fitness Coach
It doesn't matter where you start, it's your willingness to take that next step forward.
Goals are not accomplished by luck, they are founded on habits that are incrementally trained, grown, and refined.
Complete This Form For A Free Consultation
Being strong is not just for power athletes.
Life is not about just getting in shape, it's what you do with it.
It's about having an adventure, accomplishing your bucket list, or dominating that pickup game.
As a Coach, that's what I'm here for. Regardless of what you want to accomplish, we can do that.
I'm here to help you conquer life and get you on your next adventure.
If you want to run that marathon, bike across the country, backpack into the wilderness, or get down to that single-digit body fat percentage, I'm here to help you do that.
If you want to be able to outrun, outlift, and outperform. We can do that.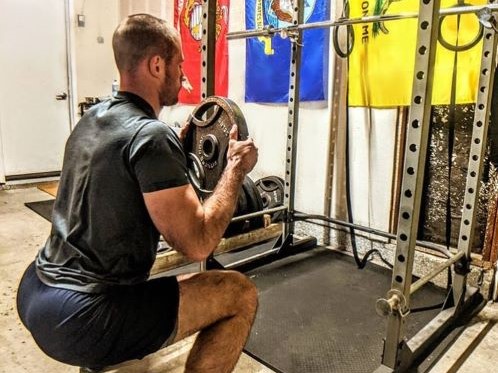 If you want to make a change, you have to take a bold step forward.
I don't just say this stuff, I've done this. I've trained others to do this, and you can do this.
It won't be easy, but it is well within your grasp. And while, as an online fitness coach, I may not be there physically with you, I will be coaching you, cheering you, and helping you every step of the way.
And if you do need me there, I can even do that. 
Fitness is the mental and physical ability to accomplish your goals and that foundation is built by a bedrock of well-honed habits.
The first step is hitting me up at Recastandreforge@gmail.com or filling out the form above.
Pricing Plans
Virtual online fitness coaching that will get you real results.
Free Assessment
---
Discuss Future Goals
Cover Past History
Address Concerns
Give Recommendations
$0
*No injuries, non-competitive, access to equipment, ect.
16 Week Custom Training Plan
---
Assessment
16 Week Personal Training Plan
(1) Coaching Session (non-workout)
$150
Not recommended if a basic plan can be used
Coaching 
---
Text/email follow-ups after each training session
Unlimited need-based training plan adjustment
(1) 40-minute Video Call a month
$150*
*$40 for  additional video calls
REFORGE – Monthly
---
In-depth assessment
Life integration (Diet, training, life events, daily reminders)
Video and phone calls as needed (In-Gym or Out)
$500*
*If travel is required, expenses not included
*Real-time coaching sessions with virtual "hands-on" training is available
ISSA is a premier personal trainer certificate and one of only three certifications that is recognized by the Department of Education. 
-Certified Personal Trainer
-Certified Nutrionist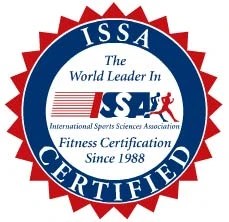 Began coaching back in 2010. Since then I have trained and coached hundreds of individuals to better their lives. I have also personally raced and competed across a multitude of sports, races, and events.
-Strength and Conditioning
-Weight Loss
-Life Coaching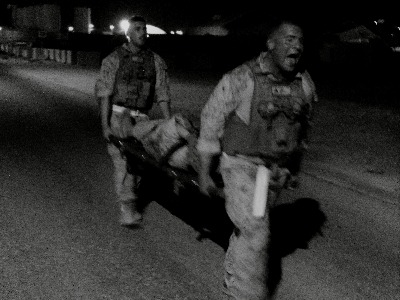 Before working full time as an Adventure / Bucket List / Online Fitness Coach, I served in the Marines, worked as a project manager, and consulted on projects reaching into hundreds of millions of dollars.
I have biked across the country, lived in a Hindu temple, rowed 225 miles of the Grand Canyon, ran 100 miles straight, completed an Ironman, and have had more adventures than I can count. All of this while holding down jobs, being married, and having two dogs. Needless to say, I'm not your standard coach. I'm a guy that can get you to where you want to be when you want to be there. Let's get your life on the right track.