Fitness Is More Than Just A Workout. – Coach T
Online Fitness Coach
You can be strong, you can run fast, and you can be fit. They are not mutually exclusive. No magic or genetics required.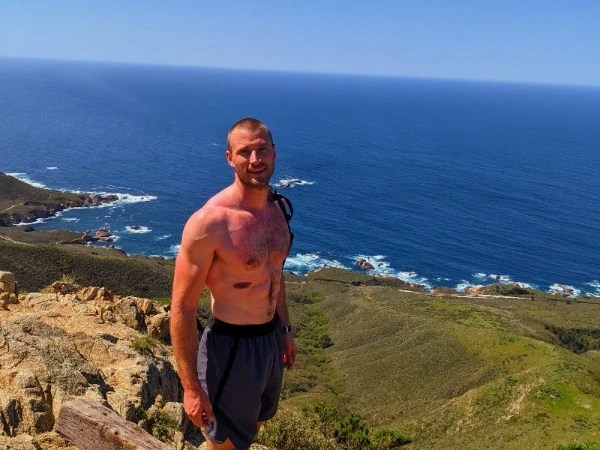 If You're Ready To Be An Athlete Sign Up Here.
Being an athlete is not just for those born with a natural abillity. Being an athlete is a mindset that can be taught, trained, and coached.
When I started training in 2008, I was constantly told that you either picked running or lifting weights, being fat and strong or have big muscles and be weak.
A dichotomy that has yet to make sense to me today. 
Yet it is still prevalent in the training world.
I train to be fit, look good, and be the strongest and fastest guy in the room.
And, for the last decade, this is how I've coached. From men in corporate jobs to competitive athletes, everyone can get stronger, run farther and not look fat in the process.
Is the process easy, no.
Is it quick, no.
But if you are ready to make a commitment to reforging your life into something new, contact me so we can get you started.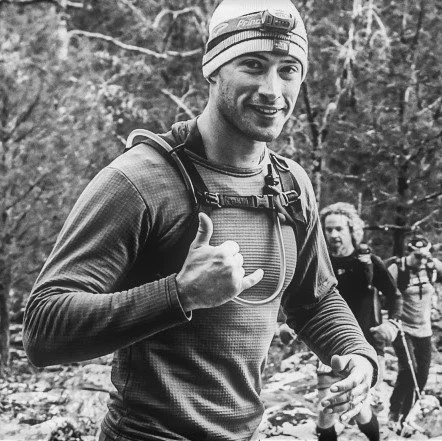 It doesn't matter where you start, it's your willingness to take that next step forward.
Life is not about just getting in shape, it's what you do with it.
It's about having an adventure, accomplishing your bucket list, or dominating that pickup game.
As a Coach, that's what I'm here for teaching, training, and ensuring that you not only have a clear path forward, but you understand how your body adapts and how to build your own training going forward.
I'm here to help you conquer life and get you on your next adventure.
If you want to run that marathon, bike across the country, backpack into the wilderness, or get down to that single-digit body fat percentage, I'm here to help you do that.
If you want to be able to outrun, outlift, and outperform. We can do that. You can do that. And you can learn how to keep doing that.
Get started by contacting me at Recastandreforge@gmail.com or filling out the form above.
Goals are not accomplished by luck, they are founded on habits that are incrementally trained, grown, and refined.
Custom Training Plan
$100
Hybrid Athlete
8 Week In-Depth Training Plan
Mixed Sport And Mixed Focus
Injury Rehab
CONTACT ME
24-hour responsiveness
Weekly Training Plan Customization
Nutrition guidance
(1) 40-Minute Video Call A Month
CONTACT ME
Competitive Athlete
$500
Ready For Serious Commitment
Weekly Digital Face-to-Face Coaching
Unlimited Need-Based Training Plan Adjustment
In-Depth Nutrition Guidance
Access To My Personal Cell
Contact Me