Fitness Is More Than Just A Workout. – Coach T
Our mental and physical beings are inextricably linked. If you want to grow and improve, you must tackle the whole package.
I'm going to keep this short and sweet. 
You're not going to find a better online fitness coach. Is this bragging? Maybe, but it's true.
The thing is, I don't do things half-assed. If I'm doing something, I'm all in.
So, if you want to get to the next level, hit your next goal, find some confidence in your life, I will be with you every step of the way.
I'm not here to coach you to be the next bodybuilder and I'm not here to have you crushing powerlifting competitions (though, we can do that). I'm here to help you conquer life and help get you on your next adventure.
You want to go climb mountains, I will get you in shape to get there.
Do you want to be able to dominate in your weekend league and then run a marathon next week? We can do that.
If you want to be able to outrun, outlift, and outperform your fellow Marines, Soldier, Airmen, Police Officer, or Firefighter. We will get you there.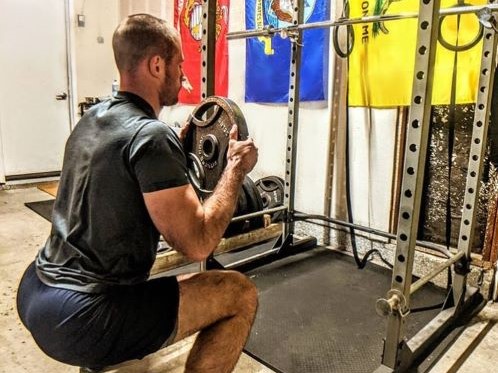 I don't just say this stuff, I've done this. I've trained others to do this, and I can train you to do this.
It won't be easy, but it is well within your grasp. And while I will not be there physically with you, I will be coaching you, cheering you, and helping you every step of the way. 
Fitness is the mental and physical ability to accomplish your goals and together we will reach the top of your game.
Hit me up at Recastandreforge@gmail.com if you want to take the plunge and reach your next level.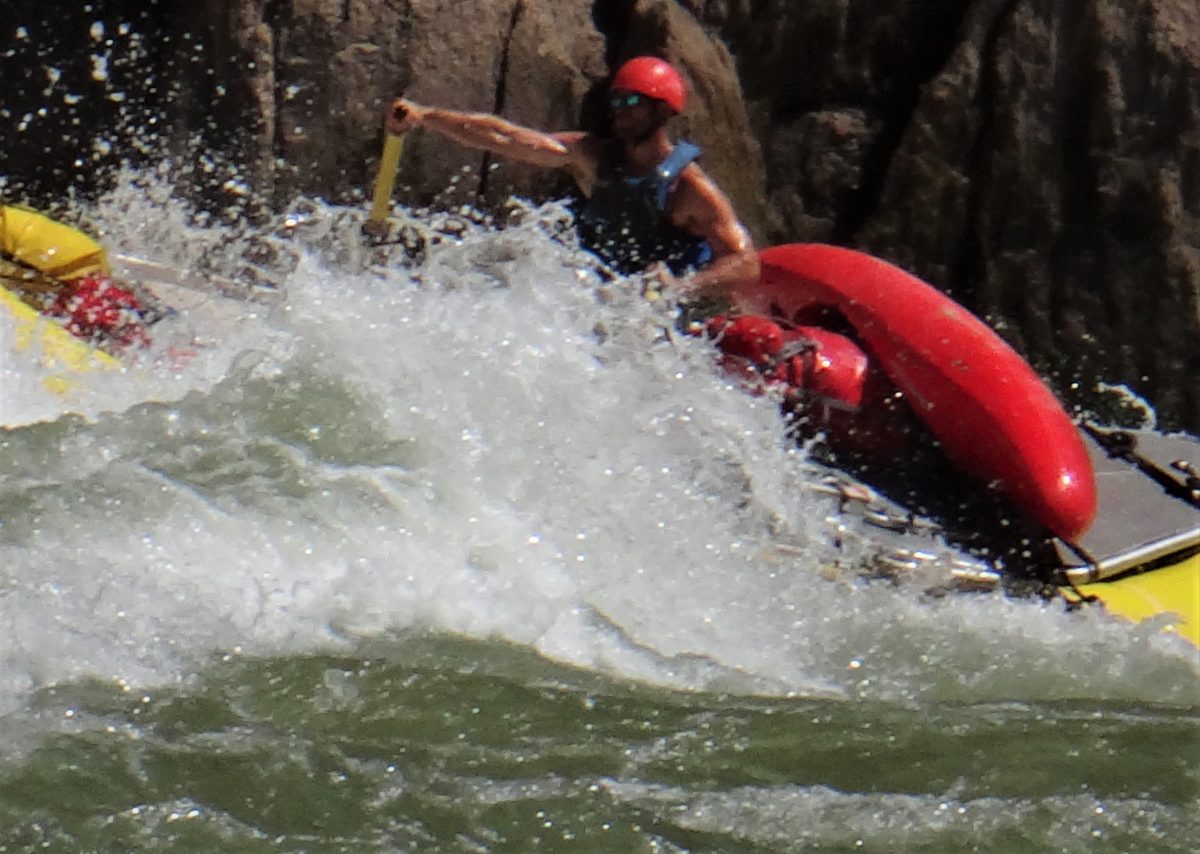 Rowing 225 miles down the Grand Canyon.