"I have never in my life envied a human being who led an easy life; I have envied a great many people who led difficult lives and led them well."  –Theodore Roosevelt
Fitness is more than just a workout. This is not just a slogan, this is the nature of self-improvement. Our bodies are inextricably linked with our mental state, you cannot improve one without the other. Here at Recast & Reforge we tackle both. Control your mind and your body will follow.  Decide that the moment of pain is worth more than the life of pain.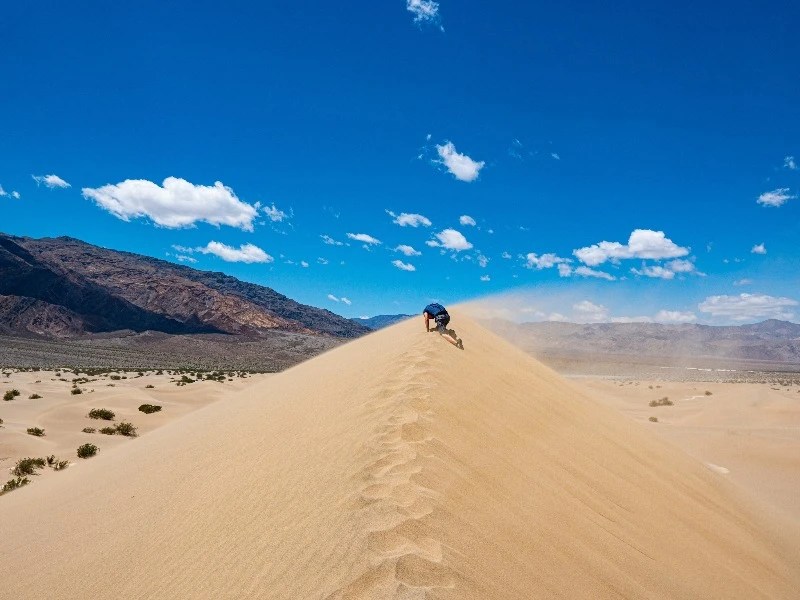 "Motivation" in the training world is a gimmick for the uninitiated. In real life, motivation is built block by block into a habit. A habit that will drive you into the gym every day, year after year. Your rock bottom moment may help along the way, but it's your decision to train every day based on sheer willpower and habit-building techniques that will truly build into your motivation to train.